Growing up, Maher lived in a one-bedroom apartment with his four siblings in Brooklyn, New York. At an incredibly young age, Maher struggled to learn in school and was labeled as incompetent. He was constantly bullied and therefore lacked motivation and self-confidence. At the age of nine it was discovered he was dyslexic. Recognizing he was not what everyone branded him to be, he decided to push himself to improve his grades. In the eighth grade, he spotted an opportunity to try out for the school's basketball team. Determined to play basketball, he actively worked to develop his grades and improve his basketball skills, which resulted in him earning a spot on the team.
During his junior year of high school, he was not only on the honor roll, but he was starting on varsity. From there, he earned a position to play college basketball and became co-captain his senior year. Through high school and college, Maher was known to train his teammates before and after classes. Once he completed college, he realized his heart was not fully committed to playing professionally. After all the years of training people, he came to the realization he was doing what he was destined to do all along. Train. Maher's whole life led him to become the professional trainer he is today because of his passion for guiding people through their basketball journey.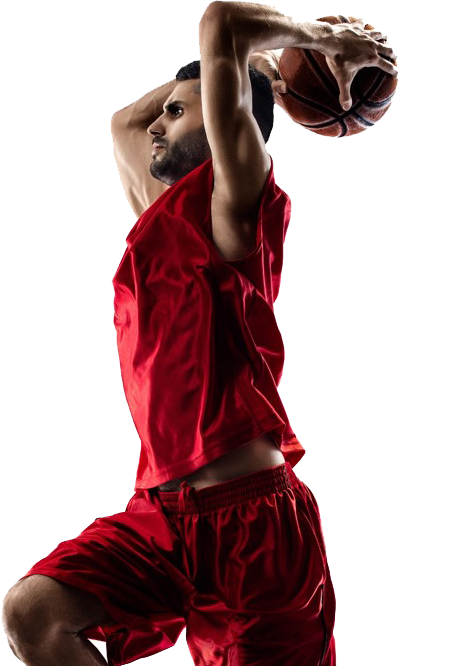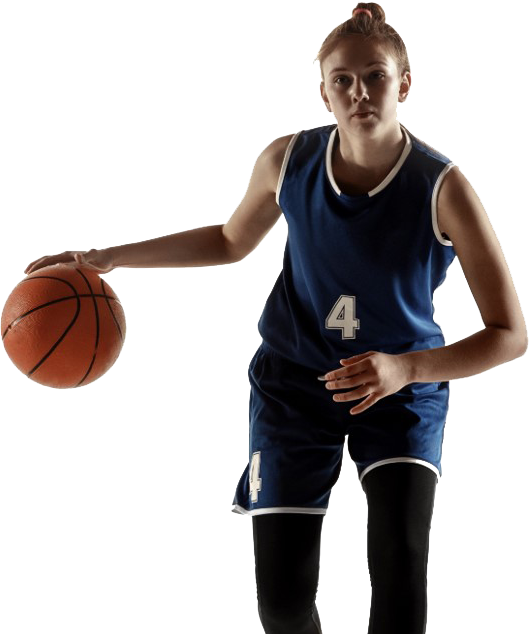 Maher Abuawad's Expertise
Currently, Maher Abuawad is one of the leading experts in basketball biomechanical development for optimizing player movement. He has trained many players through his career, including players at the overseas and NBA professional levels. He currently resides in New Jersey with his wife and kids and operates his basketball training company called GameTime Performance.
Pro Trainer Maher's Certifications